I finally got my first finalized copy of The Shapeshifter's Secret, and it is BEAUTIFUL!
It feels so amazing to finally hold the actual hard copy in my hands. When I first picked up the books from Cedar Fort, I ran to my car and just took a moment to stare at the cover. They did such a good job! The jacket is stunning, front and back, and even the spine is incredible. I'll be honest, as soon as I picked up the books I did a whole photo shoot...
First I picked up The Shapeshifter's Secret at Cedar Fort, taking extra care to make sure Julia got home safely.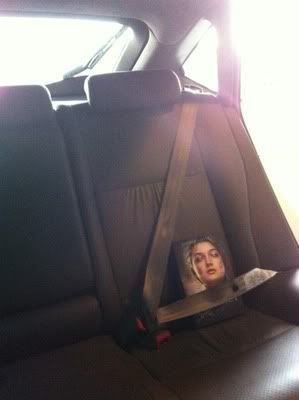 Then we arrived home.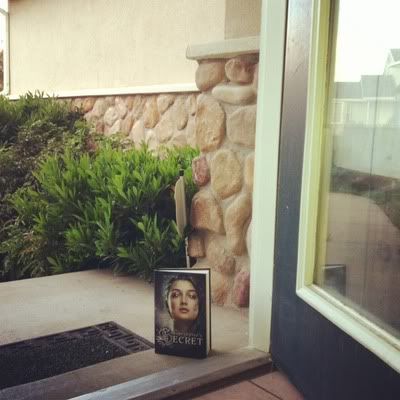 Then it was more pictures.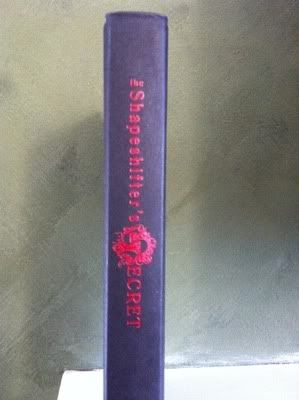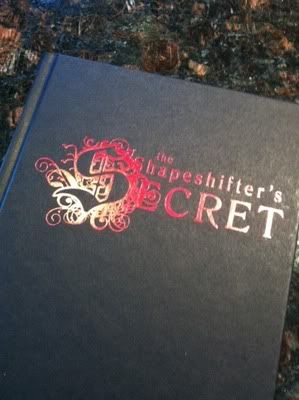 Then Julia met the family.
I'm so excited to finally have my first copy, and I can't wait for the release and launch of The Shapeshifter's Secret this month!
The Shapeshifter's Secret Launch Party Information:
When: June 14, 2012 at 7:00 PM
Where: The King's English Bookshop
1511 South 1500 East Salt Lake City, UT 84105
What: Book signing, refreshments, and giveaways (possibly people dressed as werecats???)
Hope to see you there!