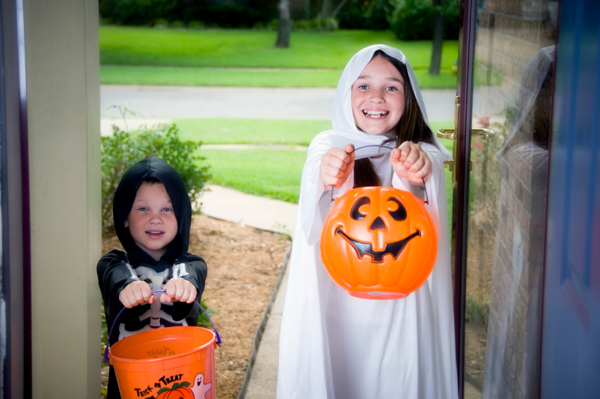 I'm working on my newest novel. It's a spooky middle grade story about a girl who's obsessed with Halloween. It's so strange to be finished with my shapeshifting series, but it's a lot of fun starting new projects. As I look for fresh inspiration, I keep thinking of some of my favorite kid-friendly scary movies and books.
All of these stories left a lasting impressing on me when I was younger. I love a good spooky tale!
Ah, yes, The Legend of Sleepy Hollow. One of Disney's creepiest cartoons and definitely a classic. Bing Crosby narrates the tale of superstitious Ichabod Crane and the headless horseman in Sleepy Hollow. I love how Disney stayed true to Washington Irving's story, but still added enough humor to make sure it wasn't too scary for kiddos.
You've got to love Hocus Pocus. The Sanderson sisters come back to Salem for one night only and create havoc for high school student Max Dennison. This movie is full of Halloween music and fun (see the end of this post for reference *grins*). I still watch it every fall.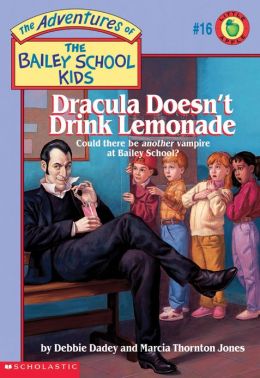 I'm not sure how well known this series is, but I loved them in elementary. The Bailey School kids books are packed with stories about every kind of mythical character and creature a kid could think of. They're really lighthearted and perfect for getting kids reading. My favorite was Vampires Don't Wear Polka Dots.
I read And Then There Were None for the first time in seventh grade and really enjoyed the mystery. Ten strangers vacation at an island resort after receiving a mysterious invitation. Once there, they discover a nursery rhyme about ten little Indians that predicts their deaths on the island, one by one. If you haven't read this classic, try it out this Halloween. The black and white movie is super creepy too!
Speaking of mystery novels, The Westing Game is one of the best whodunit books with plenty of memorable characters and clever wit. It's a Newbery medal book and a fantastic novel for younger readers.
Those are some of the most memorable spooky stories for me growing up, what are yours?