Sometimes I just need a few motivational quotes. If you've been needing a little bit of writing inspiration, hopefully these lovely words will help! And because I also love beautiful, mystical, magical photography-- you get some of that in this post too. Enjoy.
We were born to succeed, not to fail. -- Henry David Thoreau
I Dwell in possibility. --Emily Dickinson
The best way out is always through.
--Robert Frost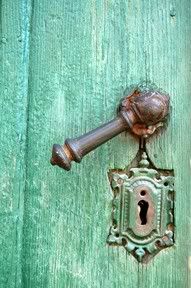 Two roads diverged in a wood, and I--
I took the one less traveled by,
And that has made all the difference.
--Robert Frost, The Road Not Taken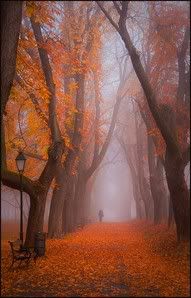 I just write what I wanted to write. I write what amuses me. It's totally for myself.
--J. K. Rowling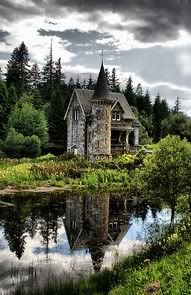 Little by little, one travels far.
--J. R. R. Tolkien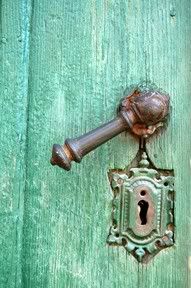 Thank you, come again.