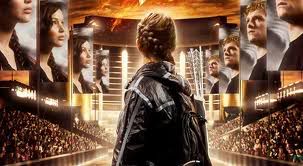 As you all know the cinematic release of The Hunger Games is coming out this month. I love the novel, I love movies, so I'm rather ecstatic (and still contemplating dressing up on opening night). In honor of this, I will be giving away copies of The Hunger Games novel by Suzanne Collins.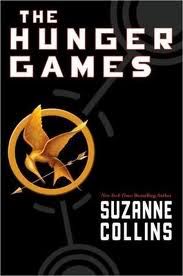 If you'd like to win a copy of The Hunger Games, just follow my blog and leave a comment below (make sure to leave your email address with it). I'll use www.random.org and choose a winner on March 16. Good luck!
"May the odds be ever in your favor!"
― Suzanne Collins, The Hunger Games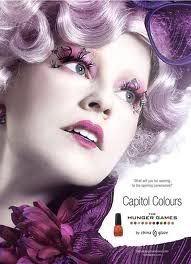 Random note: Did you know they sell Hunger Games nail polish?!
(This contest is open to all those living in continental USA)