Because it's
Siren Week
, I decided to post some of the coolest mermaid, siren, and water nymph pictures I could find. Sirens and mermaids are absolutely fascinating to me, and I had so much fun introducing them into my sequel. I hope you think they're just as magical as I do and that you enjoy Siren Week!
Thanks for sharing this one, Tausha!
This comic is from mermaidspiration.tumblr.com, which has tons of amazing siren and mermaid pictures.
These are the mermaids of Weeki Wachee Springs in Florida. I would LOVE to go there and see them perform!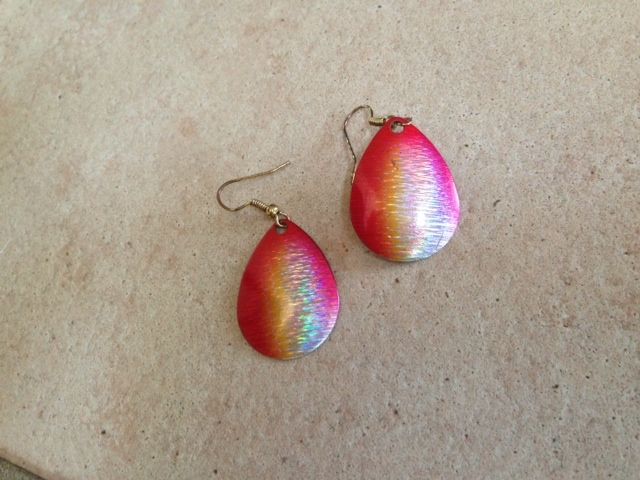 My friend Valerie is a real mermaid. She makes beautiful mermaid jewelry and I absolutely adore my pink fishing lure earrings! You can see her other jewelry
here
and
here

.
Thanks for swimming by!